Welcome to Gobi Mirage lodge
Welcome to the oasis of delightful comfort and glimpse the timeless beauty of the Gobi Desert.
Popular tours
Take a look our tours.
km from most tourist attractions
Why travel with us?
Staff we employ were born in the Gobi and still live in the Gobi and they know the Gobi like the back of their hands Traveling with us cuts out all those middlemen such as companies based in the Capital city Ulaanbaatar thus costing you less.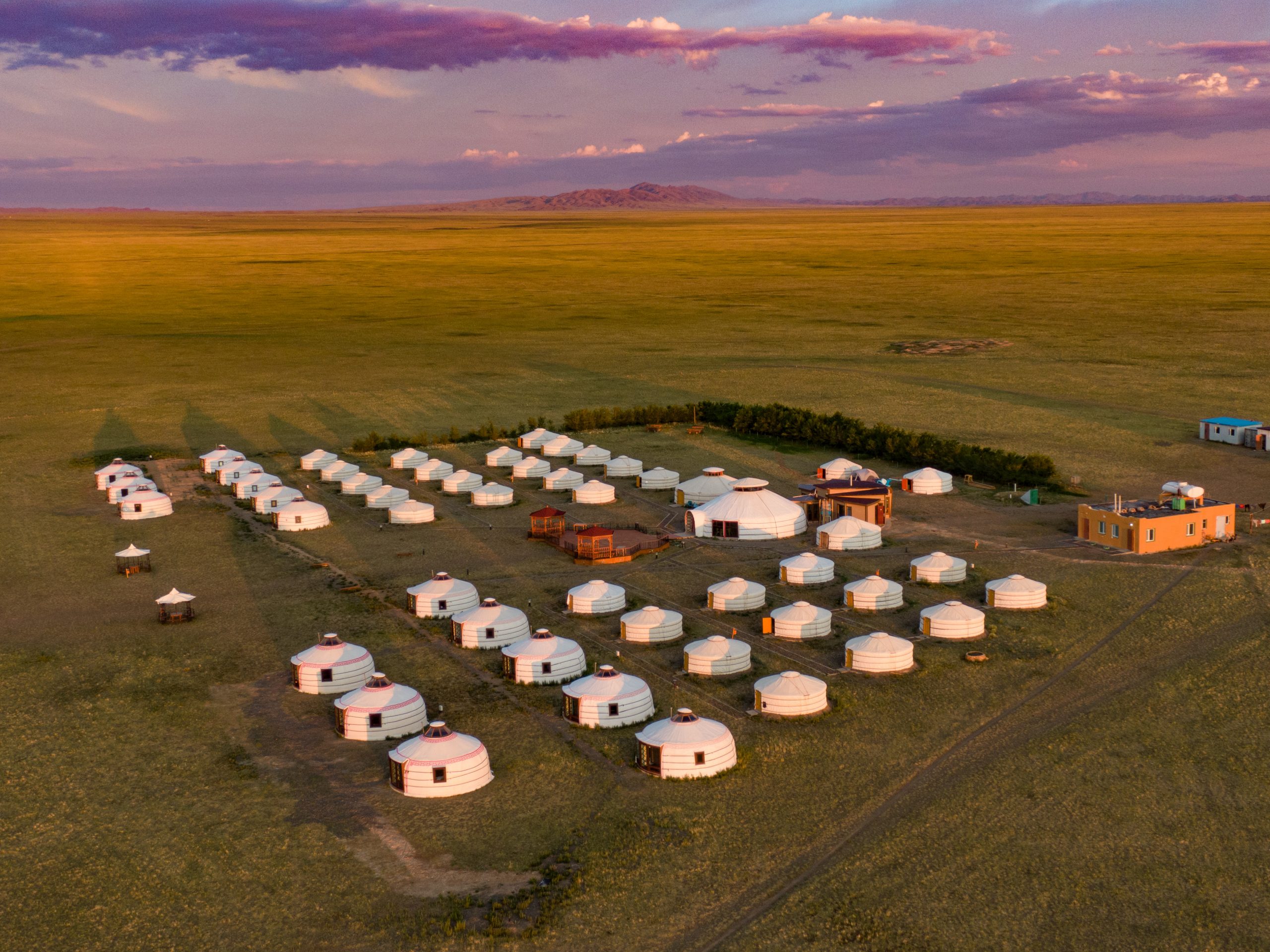 Tripadvisor Reviews
We take pride in serving our guests with the best experience. Read what they say.
Very nice Gers with all the amenities you need like bathroom, hot water , ventilator and small terrace
Friendly staff always helpful
Peaceful location with amazing views to the desert.
... read more /> Easy to find when driving alone

Mencey2014


08/10/2023

Wonderful oasis in the desert! - We like everything! This camping is a little oasis in the desert. Location is extremely beautiful: we watched exceptional sunsets, went to local sightseeings, listen to local music.
The... read more host Jack and his wife are very kind, helpful and thoughtful.

We're very glad that we found this place in Gobi 🙂

Journey492501


07/18/2023

Best in the Gobi - One of the best run and most comfortable ger camps in the Gobi. Buffets for both dinner and breakfast meant ample selection for everyone including vegetarians. Plugs in every ger... read more as well. Some evening entertainment with traditional music and dance. Very clean and modern bathhouse with privacy for showers.

Dream29076479741


07/17/2023

ooooo... ensuite bathroom!!! - This was easily the best ger camp we stayed in while touring the Gobi. What made it so was the attached bathroom with hot shower! No walking through... read more the cold night to a communal shower/toilet block! What a treat!
The ger was well furnished and had a fan and air-conditioner if needed. The bed was quite hard, though. Meals were good.
The location has nice views.
Like most ger camps, the gers are situated quite close to one another giving rise to the potential for noise. As there was just about nobody else there when we stayed, it wasn't a problem.
A nice touch was the greeting by staff dressed in traditional costume, and when we departed another staff member in traditional costume blessed our vehicle with a splash of milk on each wheel.

Travelling_Axe


09/23/2022
Gallery
Take a look at some pretty pictures captured in and around our premises.
Address
Mongolia, South-Gobi aimag, Khankhongor soum, Gobi Mirage lodge
Coordination
43.809740, 103.907119
Email
info@gobimirage.mn
reservation@gobimirage.mn
Phone No
+976 88080837
+976 88005700
+976 98209966